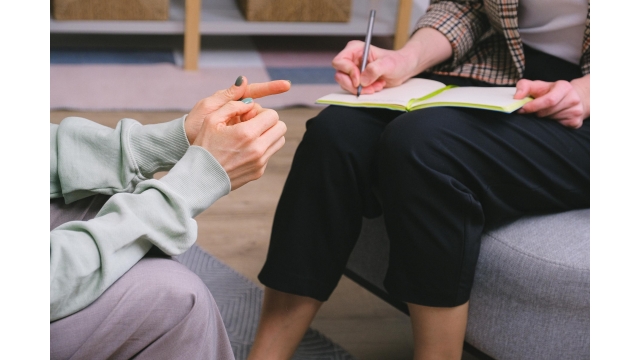 In the first instance, the company's new piece explains the concept of a live directed session, which can occur on platforms such as Source-Connect, Zoom, Facetime, and Google Meet. The voice over marketplace then covers some of the more commonly accepted industry etiquette for voice over artists.
More details can be found at: https://www.voices.com/blog/what-to-do-before-during-and-after-the-live-directed-session
Modern applications, as well as improved internet speeds, have created a host of new opportunities for aspiring creative artists. However, newcomers to the field may not be familiar with the latest methods being used across the industry. The new guide from Voices was written to help new artists prepare.
A recent report in the LA Times explains the growing demand for voice over talent. As the piece points out, online content such as podcasts, audiobooks, video games, and animated entertainment is being consumed at greater levels than ever before. As a result, many new opportunities are being created for voiceover artists.
As the industry expands, the technologies being deployed are also changing. Whereas ISDN and phone patches were common tools in the past, Voices' new guide explains that these are being replaced by live directed sessions conducted over modern meeting platforms. In effect, voice over artists now perform, record, and share their readings in a live setting.
The voice over marketplace has recognized that these sessions can be particularly daunting for new voice over talent. As such, the new guide offers some suggestions based on feedback from more experienced artists.
About Voices
First established in 2005, Voices has since grown to include over 2 million registered artists. While the platform began as a marketplace for voice talent, it now also encompasses a number of additional disciplines, including audio production professionals, music creators and singers, and translators. The new guide is part of the platform's popular educational resource.
A company representative stated: "We exist to make the world a more positive and accessible place through the power of the human voice. Voices is the definitive destination that connects people with the right voice to bring their words to life. Our proprietary technology creates a seamless and safe hiring experience that can only be found on our marketplace."
Interested parties can learn more by visiting: https://www.voices.com/blog/what-to-do-before-during-and-after-the-live-directed-session
Voices
100 Dundas St Suite 700
Canada
COMTEX_410270822/2764/2022-07-15T17:23:12
Disclaimer: The views, suggestions, and opinions expressed here are the sole responsibility of the experts. No Bulletin Track journalist was involved in the writing and production of this article.